Learning Content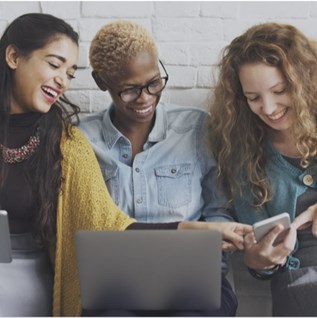 To support and reinforce professional learning and development, we have internally created and commissioned from our trusted sources; a pool of short videos, webinars, live blogs and documents that you can access from this website or via direct links to the EHCO pages within LCC.
Please see below the sources which will either download a document or take you to another trusted website for accessing the learning.
What is an Education Health and Care Plan?
To make "special educational provision" to meet the " special educational need " of the
child or young person; so as to secure the best possible outcomes for them
across education , health and social care , and to prepare them for adulthood as they
grow older. Click for EHCP.
Safeguarding - What does this mean?
Do you want to know where to find procedures and guidance to support your safeguarding role? Please click here to be guided through an introductory briefing for individuals working with children and families.
Mental Health - Story
A Mindfulness Story - The recent pandemic has impacted all of us in different ways. This is an exploration of how mindfulness can improve your daily life
Better communication - How can you change to open and explorative questions in response to young people? All behaviour is communication for a child... (please also watch our Interviews with our Not Heard movie child actors.
3 Minute Meets 
As part of our ongoing commitment to development we have provided the 3 minute meet programme.  A chance to see what a team or service offers to families and professionals to enable understanding of how we can access support, link our work and engage with other services.
What is an Early Help Assessment 
What is an Early Help Assessment? Do you understand what they are and what they do? Click here for a simple explanation…
How to do an Early Help Assessment 
But how do you 'do' an Early Help Assessment? This Road Map sets out the steps required in an easy to follow way.
What makes Early Help work?
This sets out the over-arching practices that support an effective early help offer. Take a look and consider whether these are part of your practice.
You can now follow us to see our professional learning videos and news
on YouTube:  LLR Safeguarding Children Partnerships - YouTube
and Twitter: LLR SCPs Training
LL Myth Buster
It may be tricky – but Liquid Logic is the system that we all use – not all we know about it is true. Click here to have some LL Myths Busted!