Early Help is all of us and all of us can be Early Help.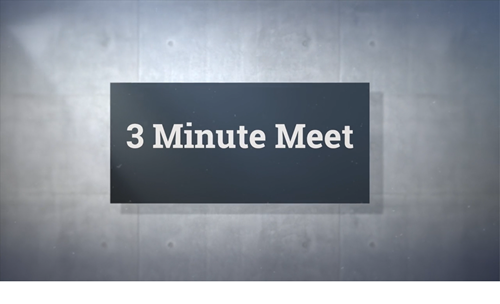 Professionals understand their role within an organisation, within the city, within the community but do they understand how their role links with other professionals.  The opportunity to network and understand the offers available to not only families but also to themselves is a key part of professional development for an individual.
As part of our ongoing commitment to development we have provided the 3 minute meet programme.  A chance to see what a team or service offers to families and professionals to enable understanding of how we can access support, link our work and engage with other services.
Currently this programme encompasses the Early Help and Prevention Service however as we work multi agency and with a range of partners we will be including further 3 minute meets over the coming months.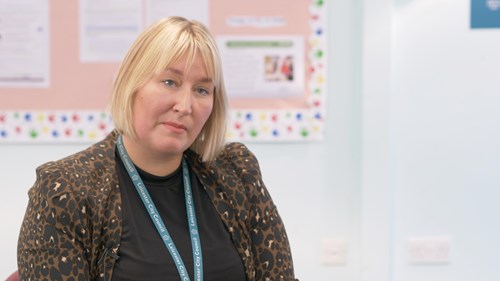 Meet Jackie Difolco, Children's Social Care and Early Help, Head of Service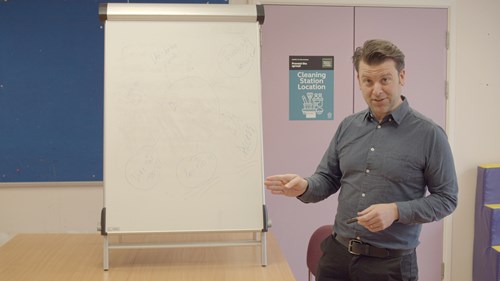 Meet Tiernan Welch Multisystemic Therapy Manager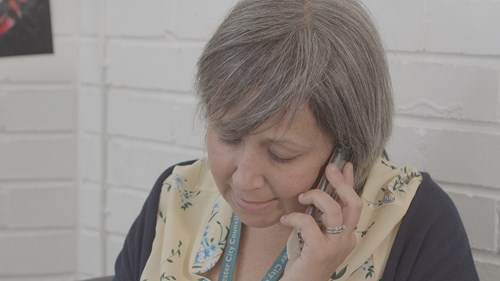 Meet Claire Wiltshire from Early Help Response Team.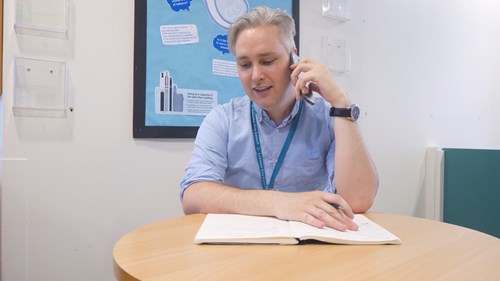 Meet Michael Love from Family Group Conference Service.
Meet Charlotte Baker from Vulnerable and Targeted Team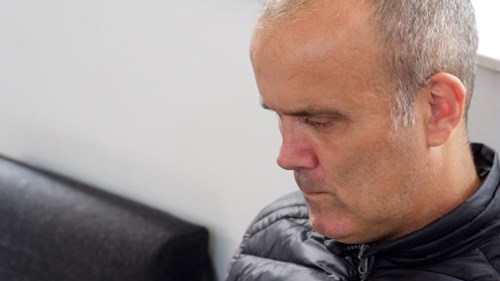 Meet Scott Benfield from Traded Schools Family Support Team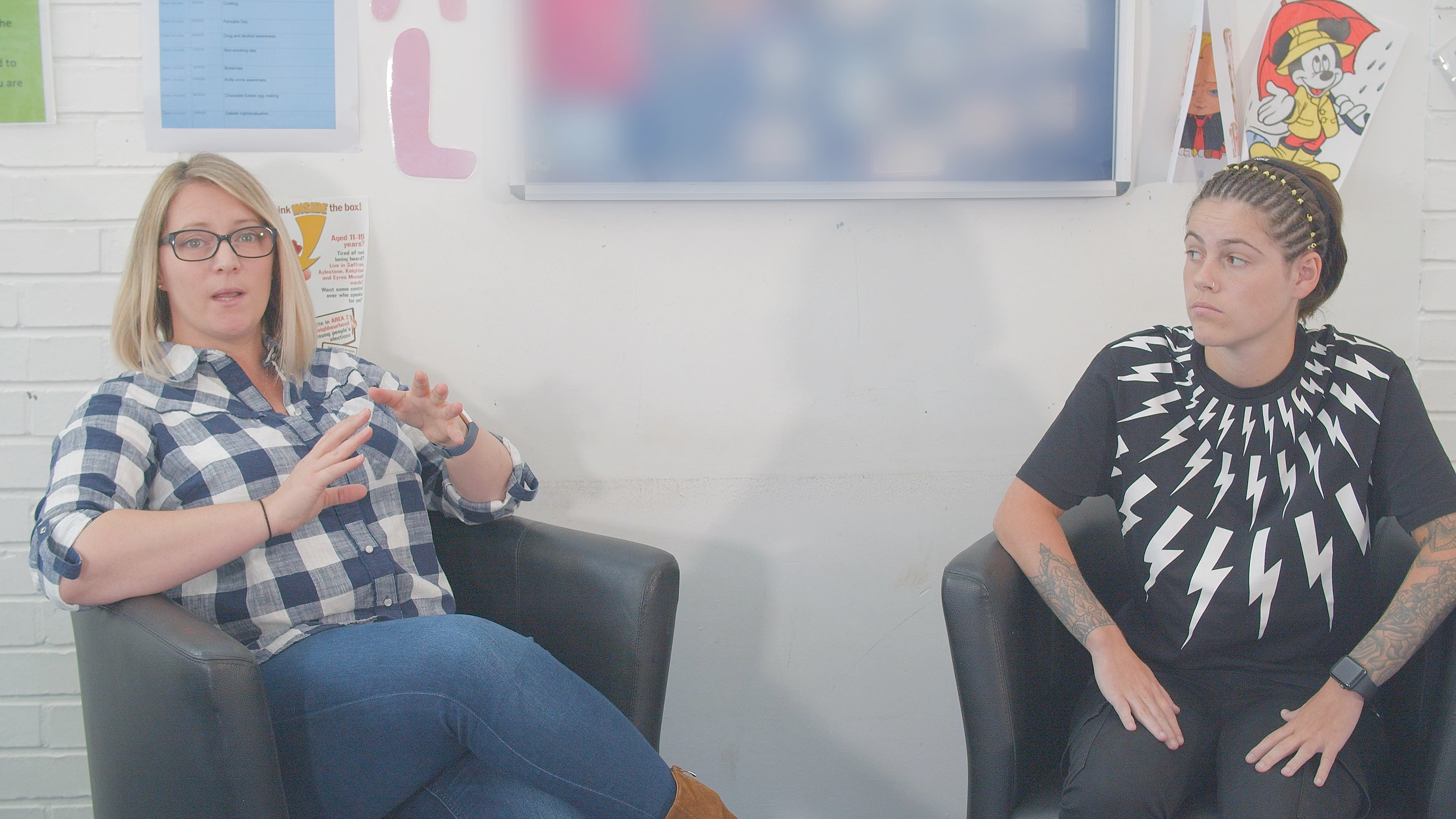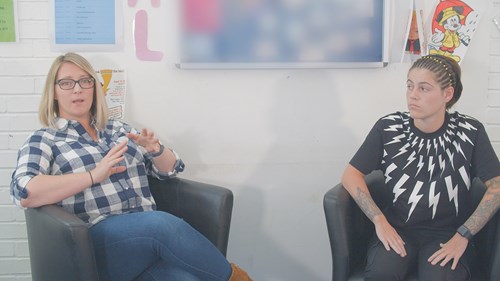 Meet Nicky Mills and Megan Spinks Part 1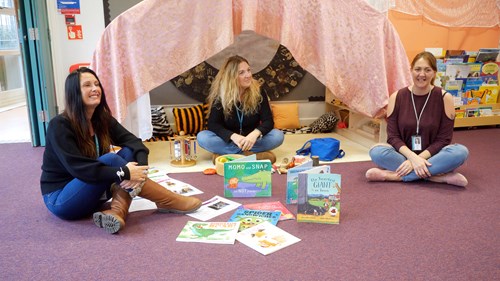 Meet Claire, Nicola and Tina from Family Support/Clusters Part 1