Early Help Offer Training Opportunites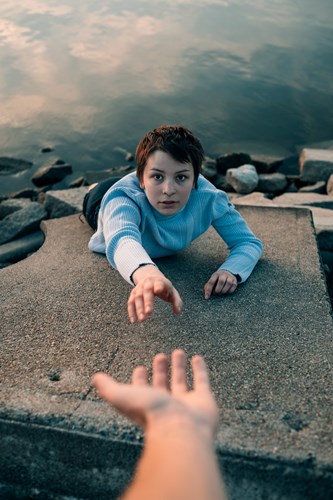 To upskill and engage we will offer training on a number of pertinent topics, themes of Early help and of course safeguarding priorities.  These could include but by no means exhaustive Anxiety, ADHD, building resilience, addictive behaviours, chairing a good TAF.
These will either be commissioned delivery direct from source, developed and delivered by internal staff or commissioned development and delivery from trusted source where LCC will negotiate possibility of copyright/IP with guarantee of continued delivery.