Early Help Offer Development Opportunities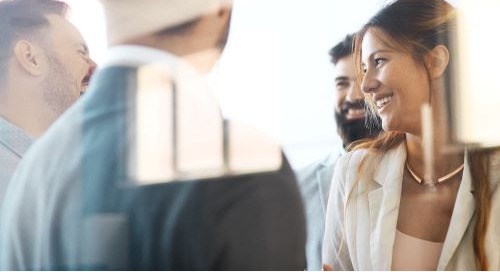 To inspire and enthuse development opportunities, we have created professional support for you. If you would like to increase your knowledge, have new experiences and perhaps change your attitude about a certain phenomenon.  You can find opportunities of shadowing, job swapping, e-learning and watch presentations from colleagues in other LA's.
These projects have been developed and managed by LCC staff or have been commissioned to our trusted sources where LCC has ownership of and guarantees continued delivery.
| | | |
| --- | --- | --- |
| Title & detail | Type of Development Opportunity | Please click on the links below |
| Innovation Fund Mentors |   |   |
| Leicester City Collaborators |   |   |
| Professional Practice Offer |   |   |
| Job Shadowing |   |   |
| Networks Working Together |   |   |
| PIN BOARD: Request for help – Reach the agency you need for your safeguarding concerns through this board. |   |   |